Finklusiv is a social enterprise that creates financial inclusion in Denmark by building a bridge between underbanked business owners and banks.
At Finklusiv, we dream of a world where everyone has the opportunity to achieve their full financial potential.
Finklusiv was founded in 2020 by Marie Olafsdottir.

Vision
A prosperous future for everyone in a diversified and connected society. Because we think that everyone deserves a chance.

Mission
We empower individuals by providing them with the tools to become self-sufficient.

Values
Solidarity - We believe that a loss of for few is a loss for everyone

Respect - Finding your way or choosing the path of entrepreneurship is never easy, our hats off to you

Professionalism - We set high standards for ourselves and the people we work with

Awesomeness - we are the #1 fans of the awesome ideas and energy of the business owners and partners we work with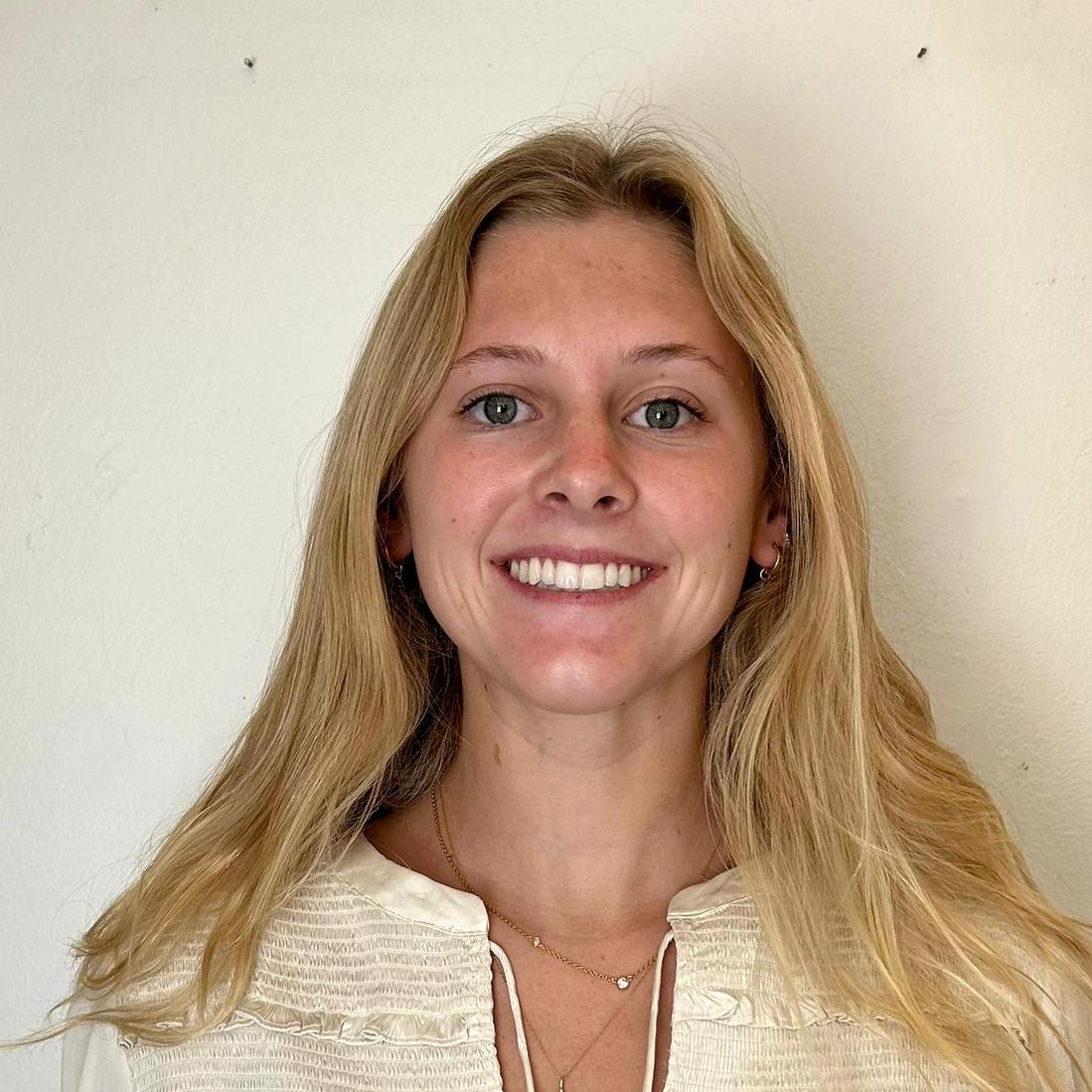 Anna Leigh Snyder
Intern
"I make sure we have all the data we need to make compelling reports"
An address must be specified for a map to be embedded


Contact Details
Finklusiv ApS
Enghavevej 80c, 3rd floor
2450 Copenhagen SV
Denmark
Email: info@finklusiv.dk
CVR: 41097310
Business Hours: Monday-Friday from 9am-4pm
We are based at DISIE - Danish Institute for Sustainable Innovation and Entrepreneurship
Finklusiv is a social business, providing support to strong and resilient people who have overcome hardships, and are facing more barriers than most in trying to achieve success.

This means that our income comes from commercial activities as well as from donations. Any surplus is to be reinvested in operations.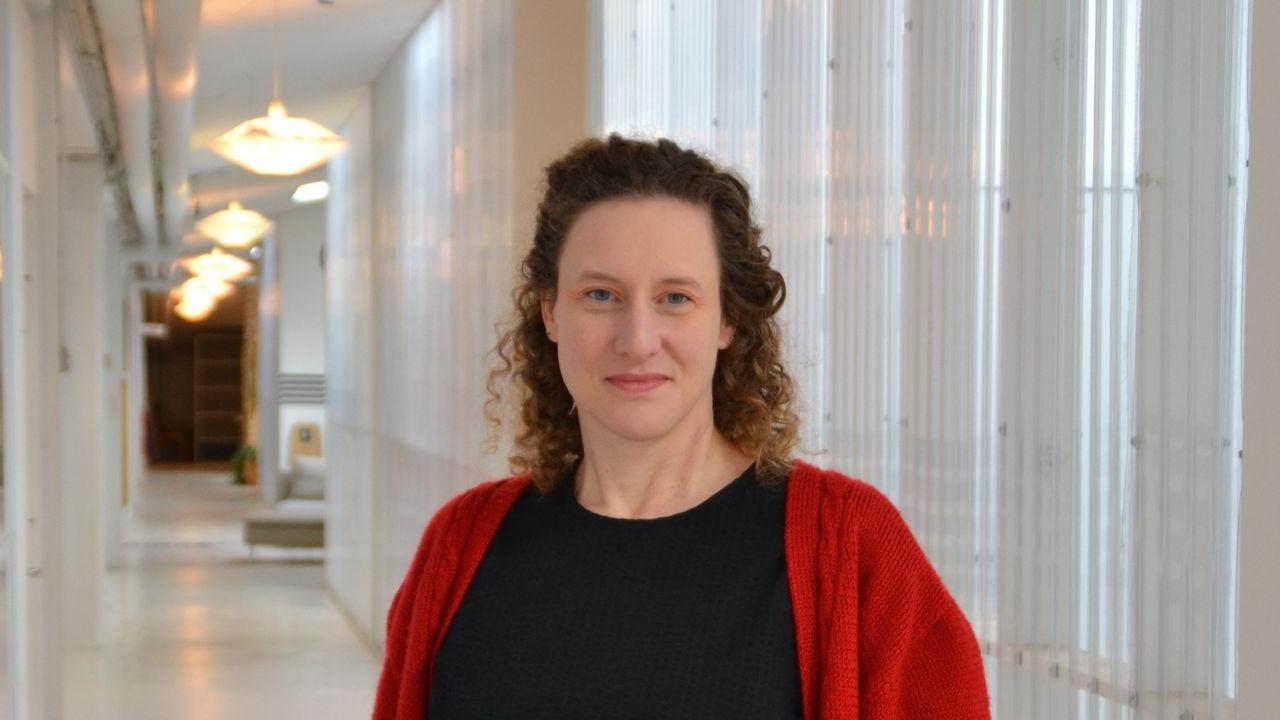 Berlingske

The financial sector plays a decisive role in the green and sustainable transition, but the importance of the social aspect (S) in ESG is underestimated in Denmark.
Opinion piece by Finklusiv's founder Marie Olafsdottir.

Finanswatch
The company Finklusiv helps entrepreneurs and the self-employed - typically refugees and migrants - who have been rejected by the bank, to set up a business account.
Finklusiv has cooperated with two banks, but is looking for cooperation agreements with more.
Verdensmål
Refugees and migrants are often refused when they apply for a business account in the bank.
Strict rules and high demands strain the account, which is otherwise important to be able to run a business on an equal footing with others. Marie Birna Olafsdottir is trying to change that with her company Finklusiv.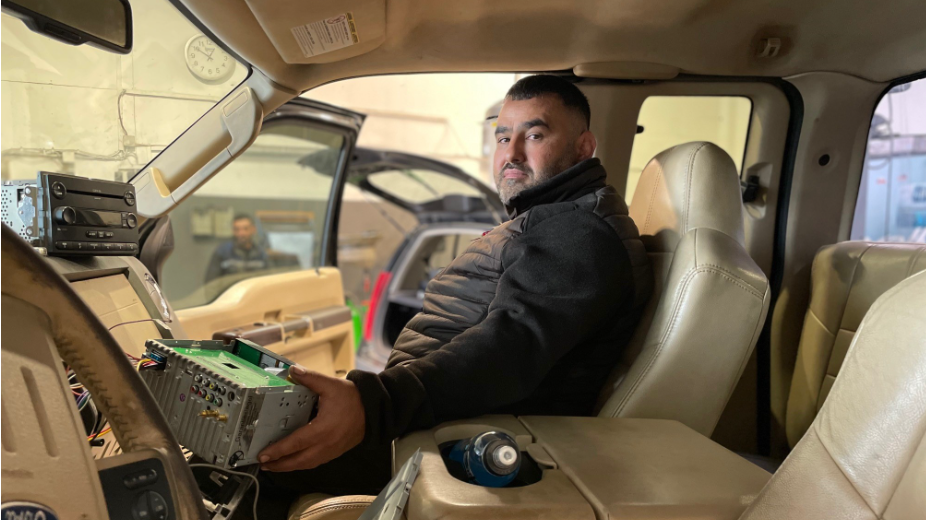 Sjællandske Nyheder
After four years of struggle, the Syrian refugee couple Salwa Murad and Mustafa Ali have succeeded in opening a car repair shop.
However, a particularly long process with the banking system made it difficult, they say.

Press Release
​Abdulhakim wanted something as basic as a business account associated with his newly started electronics business in Sorø. But like so many other small businessmen, he was turned down by the banks. With the help of a business network, he eventually managed to get an account.
Berlingske
The fight against money laundering and terrorist financing is crucial, but the strict rules create financial exclusion and hit small self-employed people hard.
Opinion piece by Finklusiv's founder Marie Olafsdottir.
Information
There is more focus on getting refugees into bad jobs quickly than creating a long-term attachment to the labor market. We should to a greater extent support refugees' dreams of being self-employed instead of going into grueling jobs that they can't keep anyway.
Opinion piece by Finklusiv's founder Marie Olafsdottir.