Put the S in your ESG

Finklusiv enables financial inclusion by building strong partnerships with financial service providers
Entrepreneurship is for many a good way to create their own job and become financially independent.

But without access to a bank, a small business cannot function.

Finklusiv cooperates with banks and supports them in taking social responsibility by doing what they do best: banking.

The Business Owners find themselves in a difficult situation because their requests to open a business account are denied by the banks. This makes it impossible for them to operate their small businesses.
Finklusiv bridges the gap by offering training and assistance to the business owners, while also screening and vetting them. A complete application file is compiled and sent to the bank together with a recommendation.
The Bank receives the applications from the business owners through Finklusiv. If they approve the file, the business owner is onboarded as a new customer in accordance with the bank's regular procedures.
​We are continuously looking for new partners to join us in supporting inspiring business owners in Denmark and expand the offer of business services to our clients.

Contact us, if you want to join the adventure!
How Finklusiv supports access to banking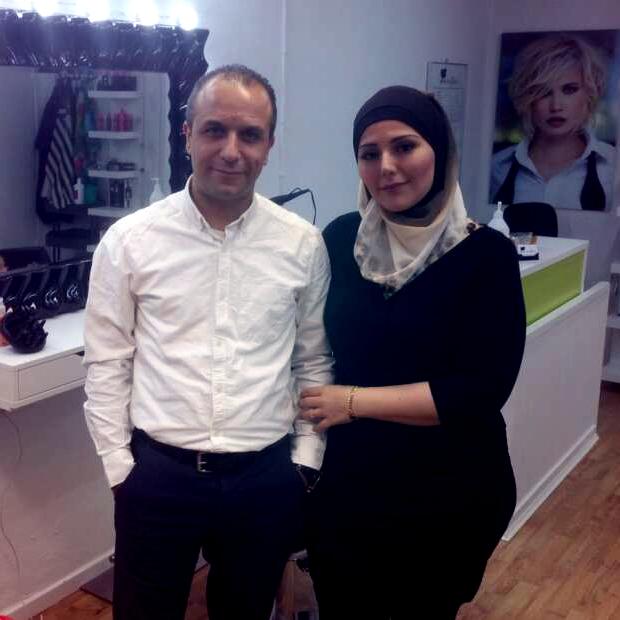 Screening
Clients that are recommended by Finklusiv are screened in accordance with the bank's requirements and AML principles.
We make sure their business project is realistic and they are well positioned to make it succeed. In short: the clients we recommend are vetted.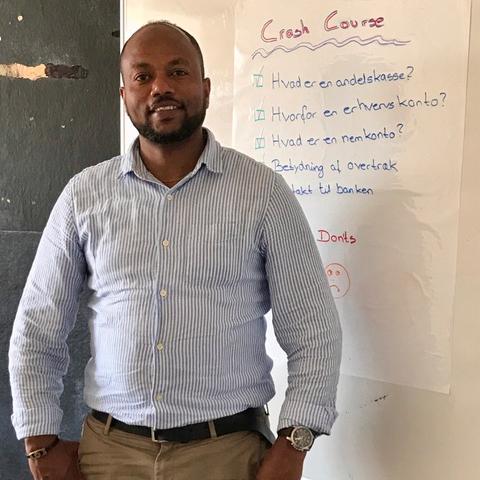 Training
We provide training to all clients to ensure they understand the banks' perspective, the importance of AML and how to communicate with their bank.
We provide tips about the Danish business culture and how to make sure the relationship will be a positive one in the long run.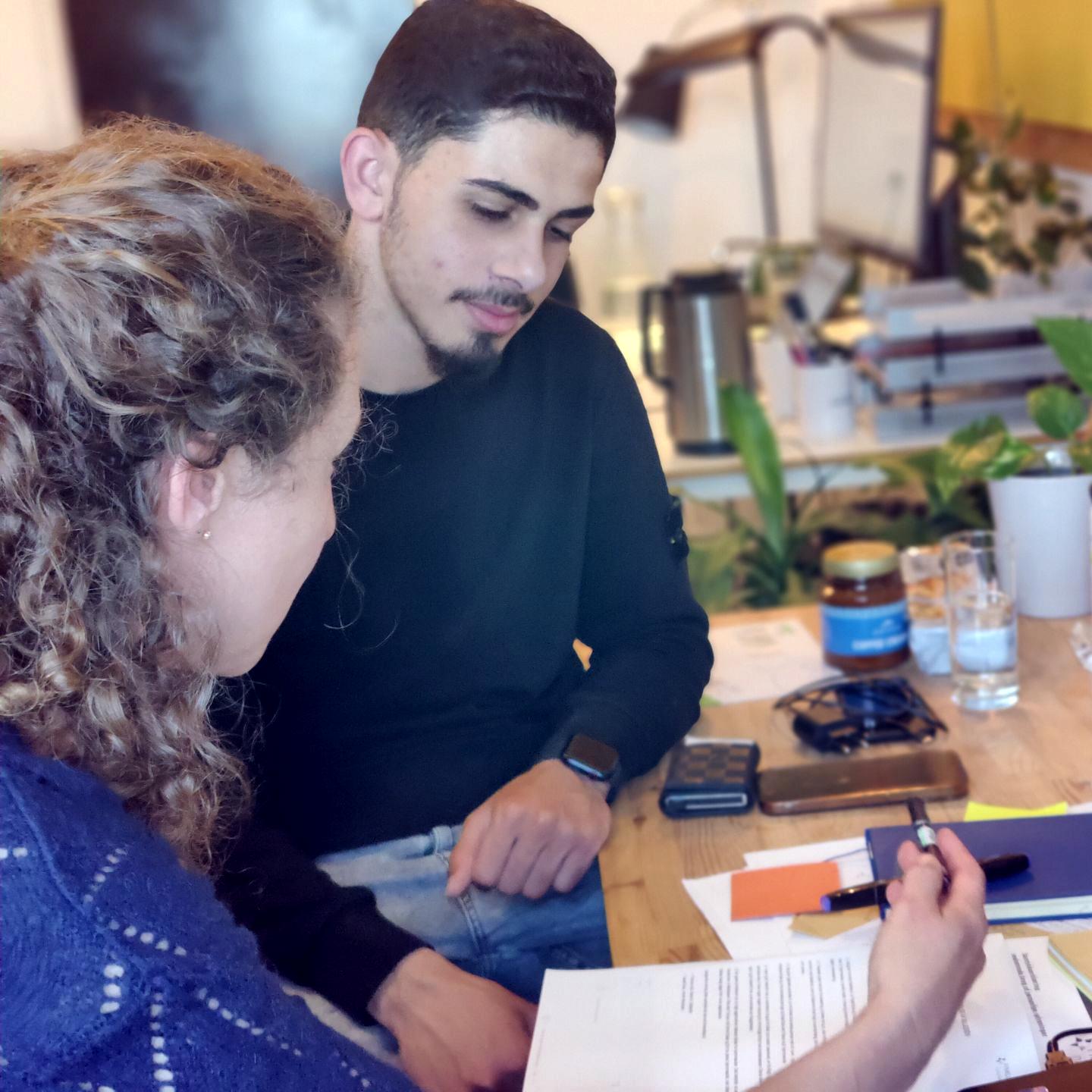 Recommendation
Our recommendations come with a complete file that lives up to the bank's requirements.
We work with our clients to support them in building their application with all the information the bank needs to do an efficient appraisal.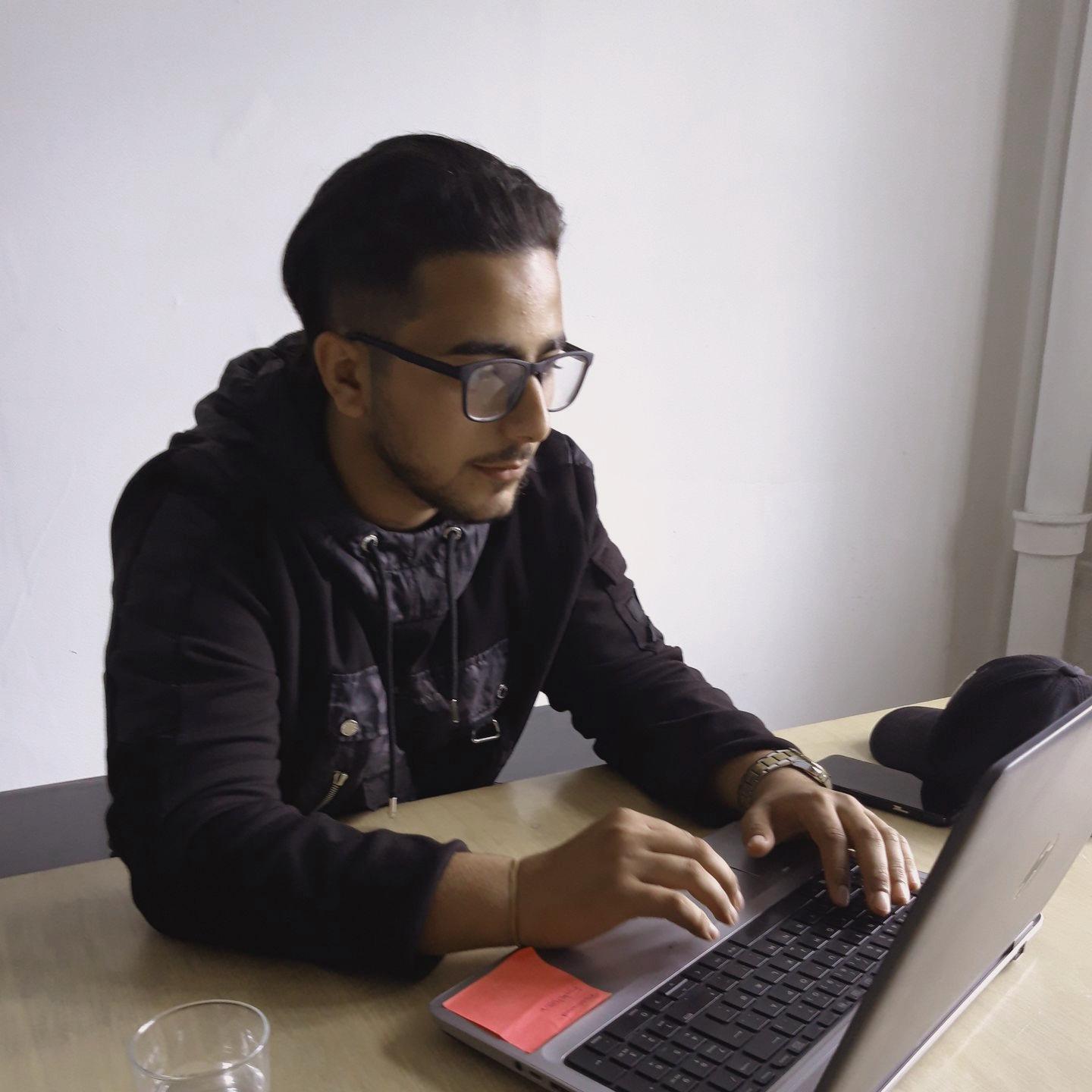 Onboarding
We support approved clients' smooth on-boarding to the bank's systems.
We provide the clients with step by step tutorials explaining how to onboard the banks' systems. And we remain available for any troubleshoot should need arise.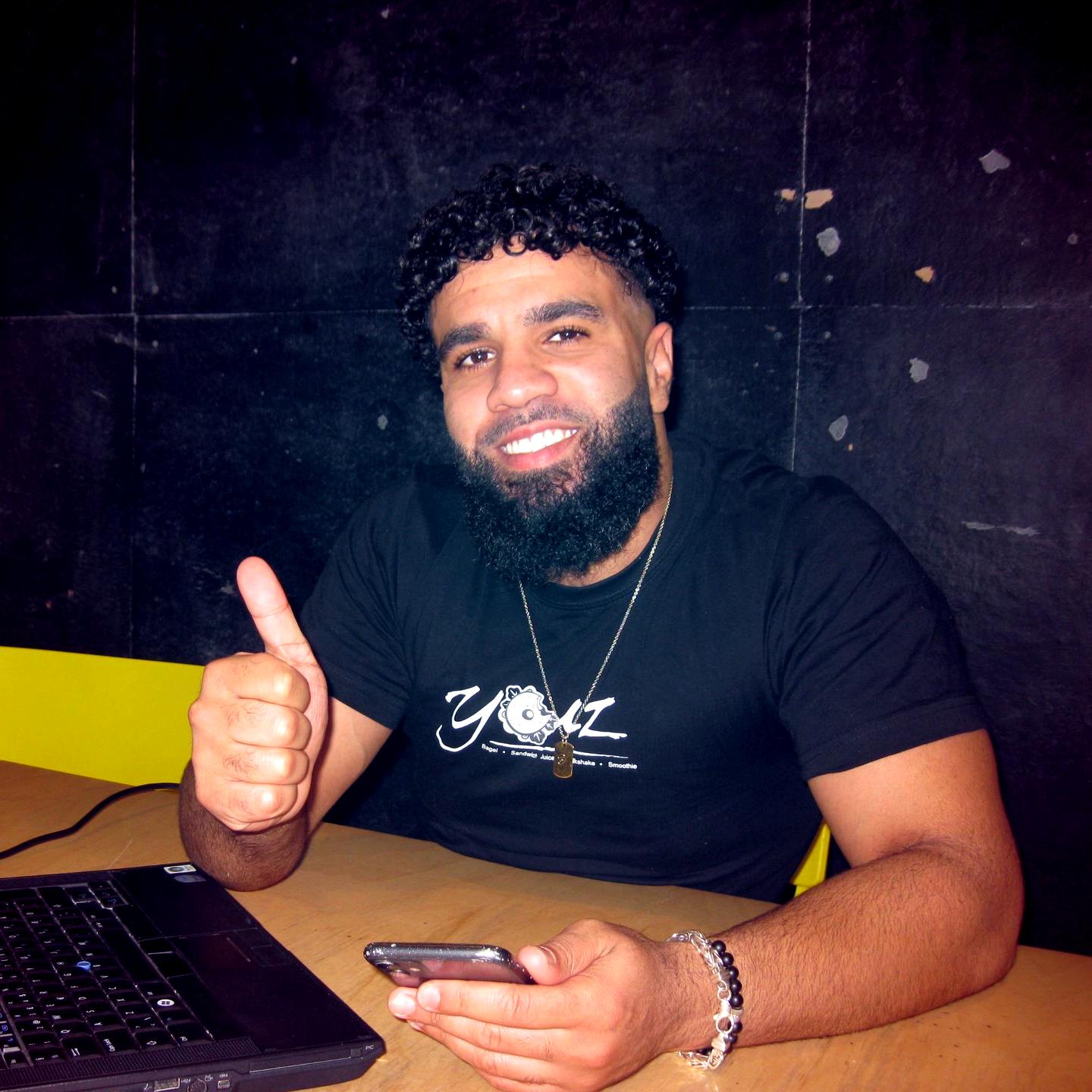 Network
Our support to the clients continue after they have successfully opened their business account.
In the Finklusiv network, members can find information about relevant regulation, best practices, FAQs, and templates that help them run their businesses successfully while keeping a good and healthy relationship with their bank.
When we create financial inclusion, we make a positive difference for people who are at risk of poverty and social exclusion.
The business owners often contacted more than six various Danish banks and received rejections from all of them when they turn to Finklusiv.
Without access to a bank, they have to abandon the dream of independence and disillusioned go back on public benefits or to an underpaid job.
Together with our partners, we can change this.
- Marie Olafsdottir, Founder of Finklusiv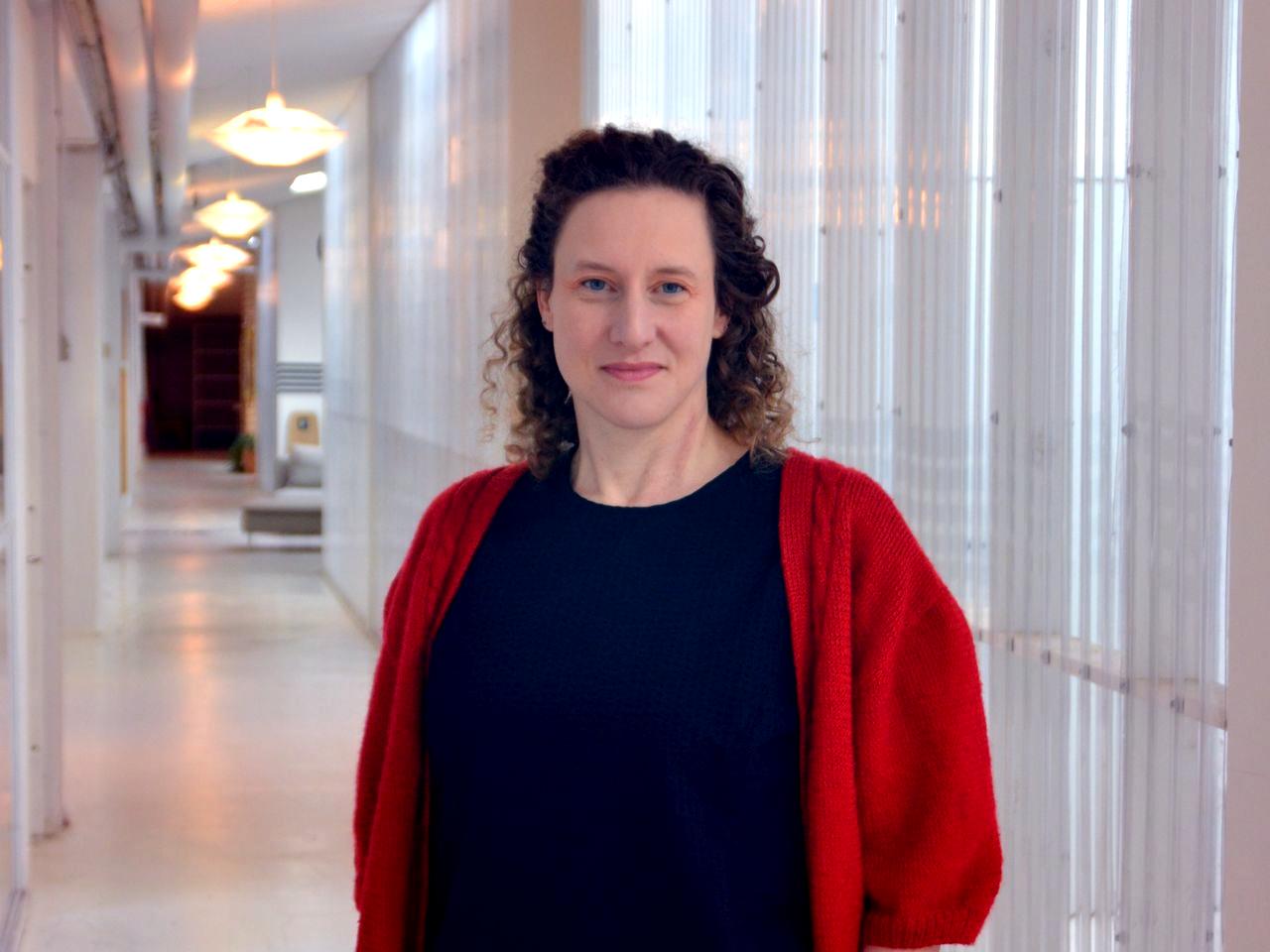 Applying an overly cautious approach to anti-money laundering and countering the financing of terrorism (AML/CFT) safeguards can have the unintended consequence of excluding legitimate businesses and consumers from the formal financial system.

Without access to the formal financial system, unserved or underserved customers will resort to cash and unregulated channels, which limits transparency and increases the risk of crime and money laundering.

Social Responsibility
Banks that enter into a partnership with Finklusiv can take social responsibility by creating financial inclusion in Denmark, and thereby contribute to 4 of the UN's development goals.


Finklusiv ensures that the partnership is organized in such a way that the bank can concentrate on its primary banking business and at the same time make a concrete difference. Read more about Our Impact.