Get Started

Finklusiv supports serious and committed business owners to open a business account
Entrepreneurship is for many a good way to create their own job and become financially independent. But without access to a bank, a small business cannot function.

We support refugee business owners in Denmark who have been rejected by their bank to open a business account. We offer training and support, and we recommend you to our partner bank FasterOikos if we believe that you qualify.

Our success rate for recommendations to banks is 85 %.
---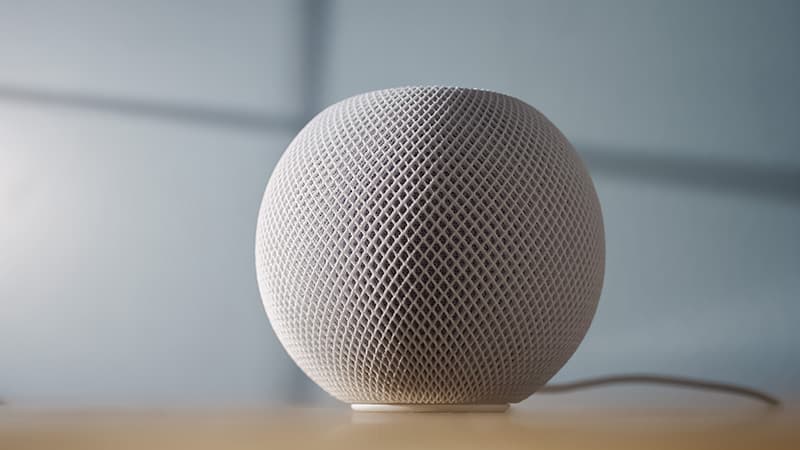 Eligibility Criteria
You have obtained asylum in Denmark
You have requested a business account from your bank, but it has been denied
Your business is already operating or ready to start in the next three months
Your business has good potential and is well defined
You are willing to receive support and advice from Finklusiv

You are honest and transparent about your situation and the issues you meet

You are not registered in RKI – you can find out whether you are in RKI here: dininfo.dk
Prices
Is your expected annual turnover below DKK 300,000?
Assessment Fee DKK 1,000 + VAT

Success Fee* DKK 4,000 + VAT

Network Membership** DKK 125 per Month + VAT
Is your expected annual turnover above DKK 300,000?
Assessment Fee DKK 2,000 + VAT

Success Fee* DKK 8,000 + VAT

Network Membership**DKK 125 per Month + VAT
* The success fee is only paid to Finklusiv if the account application is approved by the bank
** Membership of Finklusiv's network is mandatory for 1 year after bank approval
Note that the bank will charge their own fees when opening the business account
​
Apply
Complete the application form. We will then send you a link to upload your documents to a secure platform.
​
Confirm
If we believe we can help you, we will ask you to pay our assessment fee.
​
Meet
We meet to complete the file. You will receive sparring and support to build a convincing application file.
​
Train
You will have access to our training material on how to build a good relationship with your bank.
​
Relax
Once the file is complete, we will issue a recommendation to the bank on your behalf.
​
Go!
If the bank approves your file, we will help you get onboarded to their systems and you're all set to go.